Blog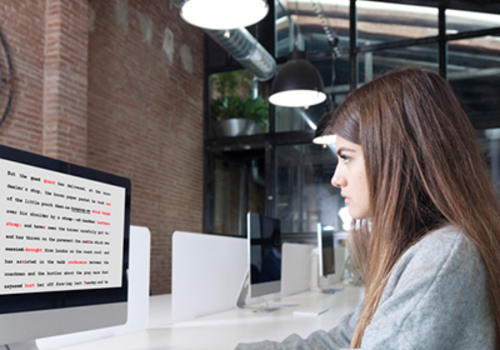 17/12/2018
These coffee shops on Ecclesall Road are great to revise in.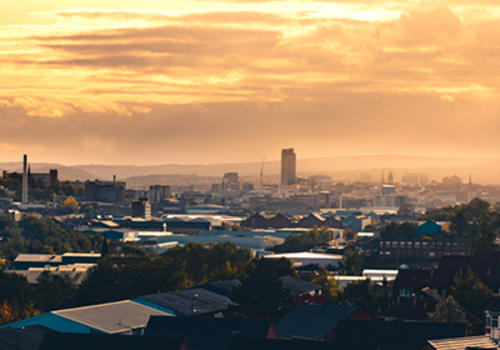 21/11/2018
There are lots of places to do your weekly shop on Ecclesall Road. Here we summarise the best options.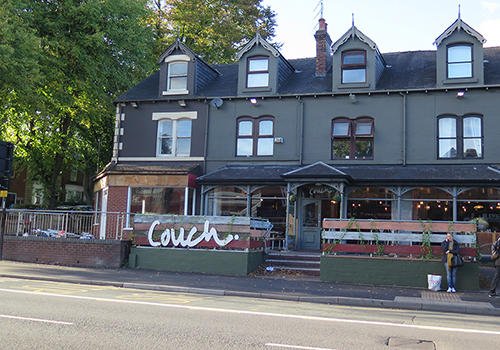 16/10/2018
Ecclesall Road is a great place to be based as a student, with plenty of options for a cheap and hearty student breakfast.