← Return to all Blog Posts
6 Tips to Help Students Save Money
18/11/2019
Being a student usually means you have to penny-pinch. It's certainly not uncommon to have to dip into your overdraft or live off of instant noodles for a week when your student loan starts to run dry. With this in mind, saving money is a great practice. Whatever the reason for wanting to save, these handy ideas should help: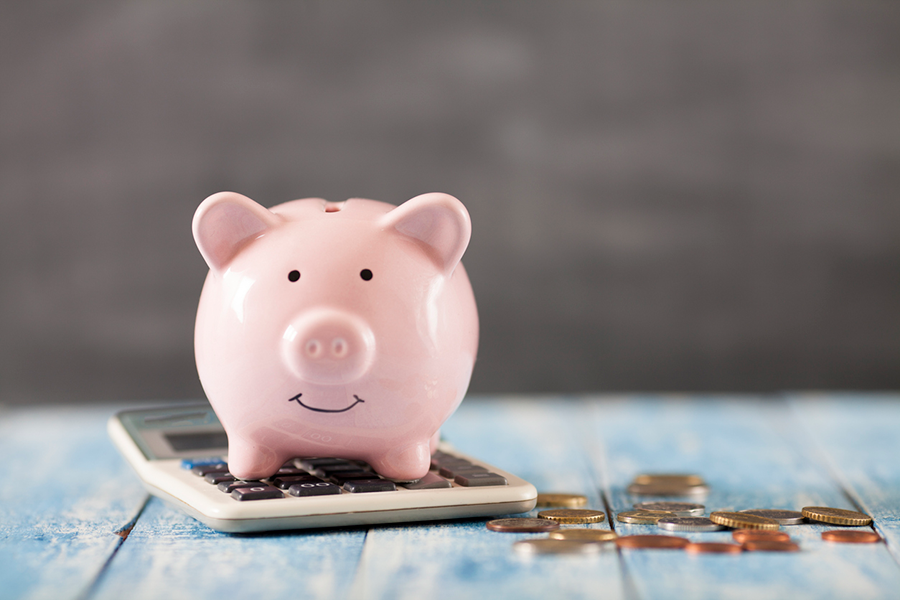 1. Budget
When handling money, it's important to make realistic plans. Keep track of your spending; by factoring in your rent, travel costs, food costs and general spending. To ensure you stick to a budget, don't make it too restrictive. Try to organise your budget into weekly spending targets so it's easier to keep track of. To avoid overspending, have a separate debit card containing your budgeted spending money, and separate cards for rent and savings.
2. Student Discounts
As a student, you are entitled to many student discounts. Utilise railcards, lower bus fares, apps such as UNiDays and NUS discounts. Always check at stores, restaurants or online sites if student discount is available before you make a purchase. Why pay full price when you can get a discount?
3. Get a Job
Whether it's a part-time job or just for the summer, the best way to save money is to make money. Plenty of part-time job employers cater to university students and are flexible for their changing schedules. This can also be an opportunity to make new friends and adopt more structure into your week. Plus, it is added experience for your CV.
4. Apply for Bursaries
All universities provide financial help to those in particular circumstances. Research whether you're entitled to any extra money from university bursaries or scholarships for your course. Keep in mind, however, that many bursaries require you to apply in your first year of the course.
5. Shop Wisely
Shop at cheaper stores such as Lidl or Aldi for your weekly food shop. Buy discounted items or bulk buy for cheaper deals. For shops you regularly use, get a loyalty card such as a Tesco Clubcard or a Sainsbury's Nectar Card to collect points which can be spent in store. Lastly, only buy what you know you will use; to avoid wasting food.
6. Share with Your Housemates
By sharing the cost of household items such as bin bags, toilet paper and general cleaning supplies such as washing up liquid, it becomes easier to bulk buy items for a cheaper deal. This approach will also ensure that everyone pays their fair share towards communal item; helping you to avoid arguments.