Find your gnome sweet home:
Why choose a gnome home?
Finding a student house can be fun, exciting and ever so slightly stressful. But don't panic! Here at gnome, we have more than 70 cracking properties around Ecclesall Road and the city centre. They are all clean, well-maintained and come with everything you need for a safe and comfortable home.
And we're not like other landlords. We've been doing this for 25 years, so we know that choosing a home is a big decision. That's why our team are on hand to help you every step of the way. Whatever you need to know, we're here to answer your questions and help you find a place that's right for you.
Find out more →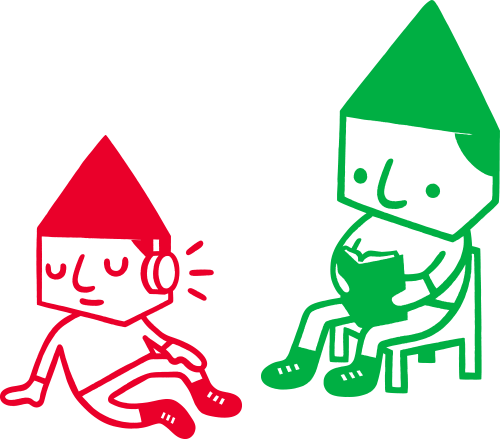 Ecclesall Road
Is there anywhere in Sheffield you would rather live? We don't think so.
Great pubs and bars. Fantastic restaurants. Big-brands and plenty of indie shops too. It's all on your doorstep. Not to mention the beautiful Botanical Gardens, Endcliffe Park and top-notch transport links into town and out to the Peak District.
In fact, we love Ecclesall Road so much we put our office there – we know the area like the backs of our hands. So, whether you need a quiet coffee shop to work in or a boutique hotel for when your folks' come visit, we're here to point you in the right direction. Follow our Twitter account to get our daily recommendations.
Search properties in this area
Latest Blog Posts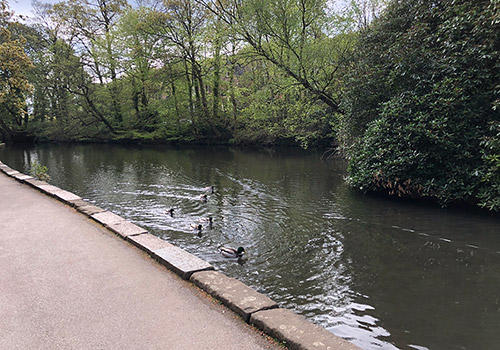 06/06/2019
Check out some of the best places to visit in the summer around Sheffield.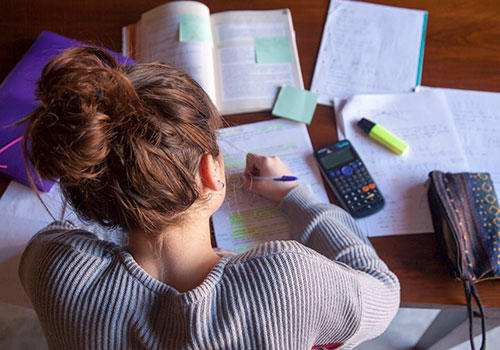 10/05/2019
Read these five studying tips to help you prepare for your exams.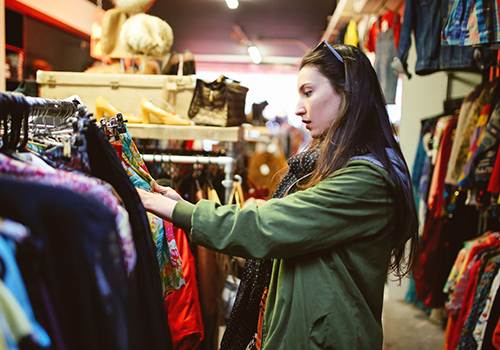 27/03/2019
Discover 7 charity shops in the Ecclesall Road area of Sheffield.
All Blog Posts →