← Return to all Blog Posts
5 Studying Tips for University Students
10/05/2019
As the academic year comes to an end - and with exam season is fast approaching - this is a stressful time in the year and we would like to help.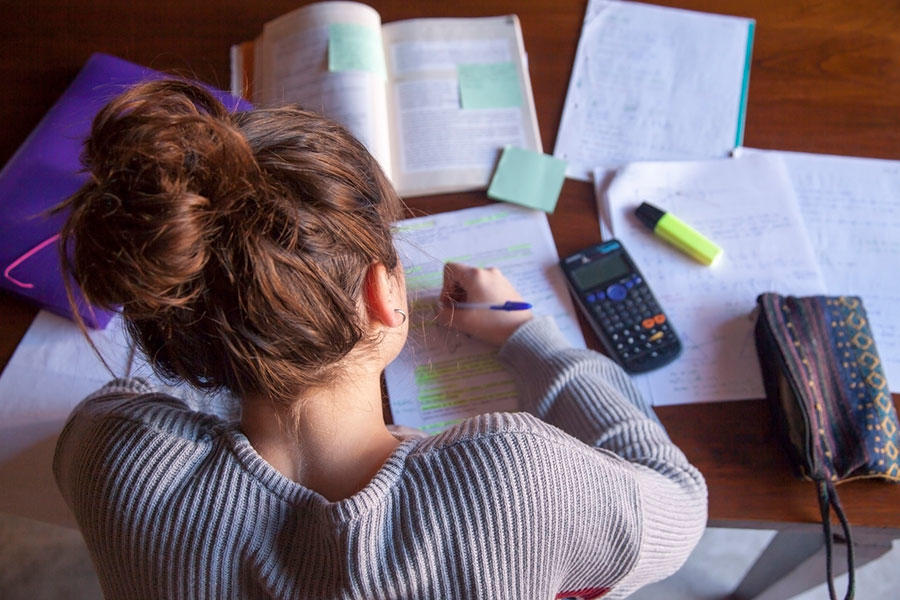 As a university student, you've likely had your fair share of essays and exams already, but for those of you struggling to organise university work here are some top tips:
1. Organisation
Whether it's for an upcoming exam, balancing assignments or writing your dissertation, organisation is key. At the beginning of your academic term, establish all your deadlines and create a list so you can prioritise what you need to do and when.
The big issue with working to a timescale is people often give themselves unrealistic deadlines, so be sure to make a plan that you're able to stick to. Also, try to organise your notes. Whether that is done digitally or hand written, the more organised your notes are, the easier you will be able to utilise them when writing assignments or revising for exams.
2. Start Early
When working on a big essay or your dissertation, establish a focus as early as possible. If you can do your reading early, you can decide a research focus and give yourself enough time to research and write your dissertation.
Since 3rd year is stressful enough without more pressure on deadlines, the best advice is to start early! Starting early will enable you more time to draft work, ask for help from your tutors and check through your work properly.
3. Reference
Reference as you go along. When reading for an essay make note of quotes and their page numbers if applicable, and the full refence of the source. If you struggle in this area, make a list of how to cite and reference books, journals, online articles, web pages and more in the appropriate referencing style.
You can often find a guide to referencing as an online source from the university library. Additionally, you can find referencing apps such as 'Cite This for Me'. Remember to put your references in alphabetical order.
4. De-stress
While stress may be an effective motivator, too much stress can negatively affect your work and your health. Be sure to prioritise yourself when working on assignments and exams. Taking frequent breaks when working, even if its just to make a cup of tea with your flatmates can be very helpful.
Make sure you eat and sleep to inject fuel into your body, since this can help you focus better and therefore produce a higher level of work. Ultimately, you need to find a balance.
5. Find a Method That Works
More than anything, you need to find a studying method that suits you personally. Some things to try could be:
Write the introduction and conclusion last when writing an essay
Practice for presentations by recording yourself talking and playing it back
Revise for exams or presentations with flashcards
Practise for exams using any available past papers
Plan essays and revise for exams with a mind map
Study in the library alone or with a group