← Return to all Blog Posts
The 6 Best Breakfasts on Ecclesall Road for Students
16/10/2018
If you're a Sheffield Hallam University student, then it's likely you will end up living on Ecclesall Road at some point. In fact, it's why Gnome Student Homes' office is based in the Ecclesall area.
For those of you new to this part of Sheffield, I'm sure you're keen to explore what it has to offer. In the spirit of the end of Fresher's week, some of you may be on the hunt for a hangover cure, so here are the seven best places to get a full-English breakfast on Ecclesall road.
Wetherspoons; Sheaf Island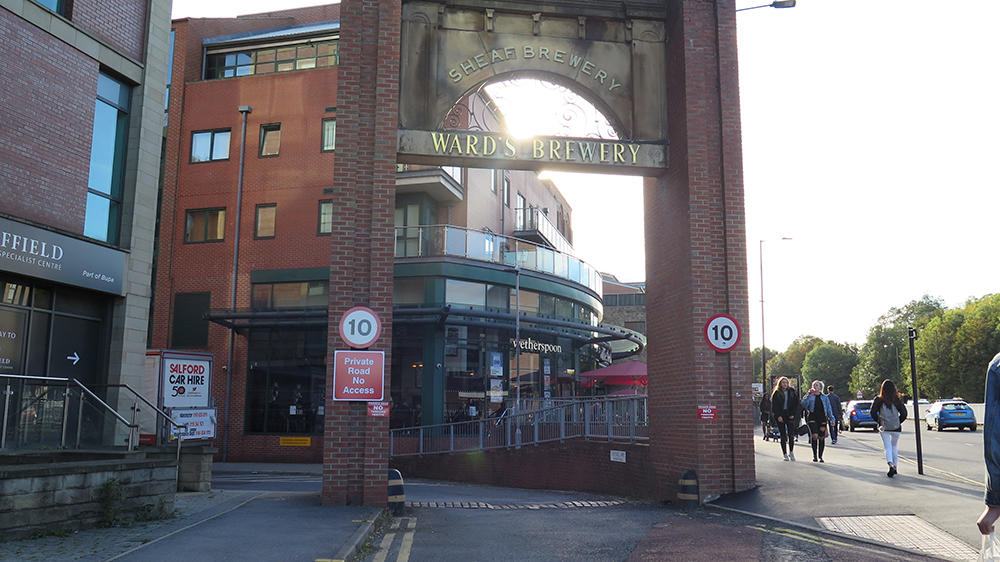 This wouldn't be a very good student breakfast list without including a classic 'Spoons' pub - and Sheaf Island is a particularly attractive one, located on the site of Wards brewery at the bottom of Ecclesall Road.
From Monday to Saturday, the breakfast menu is served until noon. If you're partial to a late breakfast, however, you can always opt for the all-day brunch. This is served with chips for only £5.99 and vegetarian options are also available. If you hate queues, then download the app to order from your seat!
The Nursery Tavern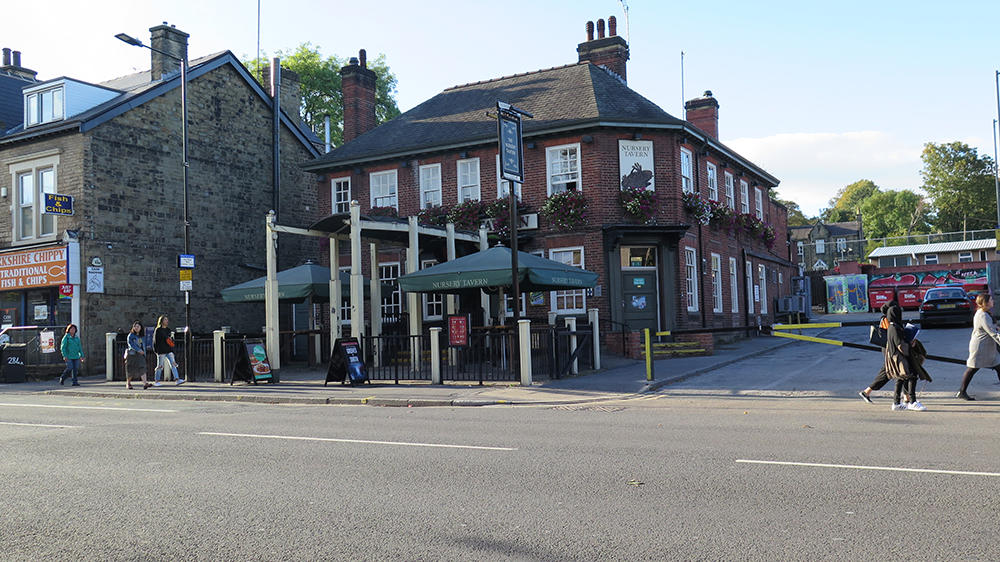 If you're looking for a typically English pub then this is the perfect place for you. At the Nursery Tavern you can get the ultimate all-day breakfast; two rashers of bacon, two sausages, two fried free-range eggs, two hash browns, beans, mushroom, tomato, seasoned chips and wholemeal bread. All for £7.29.
A vegetarian all-day breakfast is also available, and all food is served until 10pm. Until October 14th you can even get a cooked breakfast for just £1.00 - you simply need to ask for a keyring in the pub and present your student I.D. Find this traditional pub right next to the Gnome Student Homes office.
The Graze Inn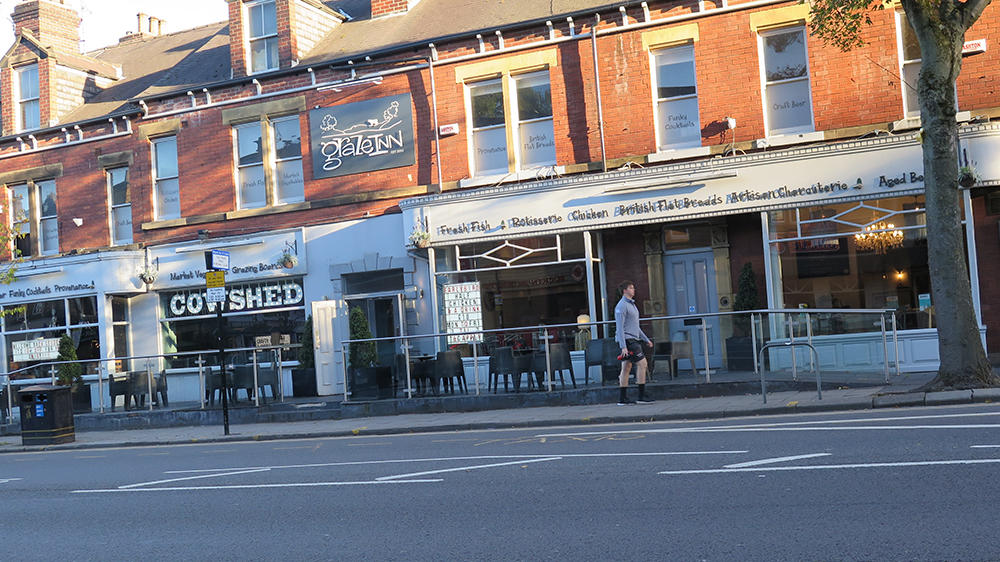 All week long from 9:00-11.30am, the Graze Inn serves a variety of meals including gluten free and vegetarian options. Their attractive menu offers a range of dishes from a spicy breakfast burrito to American style pancakes.
The main event is the Graze full-English. For £8 this breakfast includes an Owen Taylor sausage, black pudding, haggis, streaky bacon, hash brown, pit beans and a fried egg. There is also a vegetarian version of this dish available.
If you thought this place couldn't get any better then think again - you can get 10% student discount on all food and drinks too! Just remember to bring your student I.D. This cosy Inn can be found across the road from our base for Sheffield student accommodation.
Italian Kitchen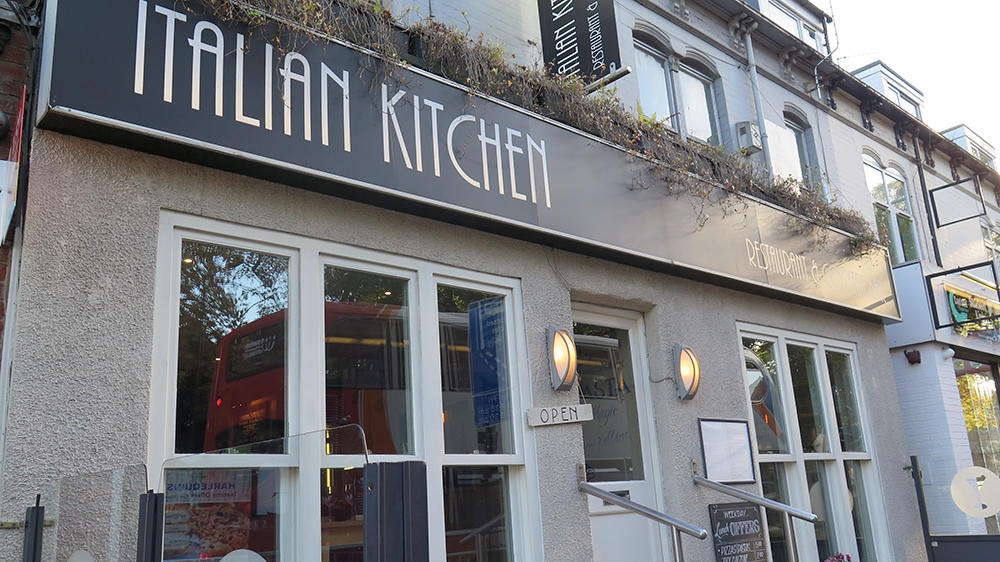 This little restaurant serves a full breakfast menu until 2:30pm, offering a range of breakfast meals starting from as little as £3.50. The standard-sized meaty breakfast which contains sausage, bacon, black pudding, a fried egg, mushrooms, beans, tomatoes and toast costs only £7.00. There are multiple vegetarian options and you can find it across from Collegiate campus.
Ella's Café and Restaurant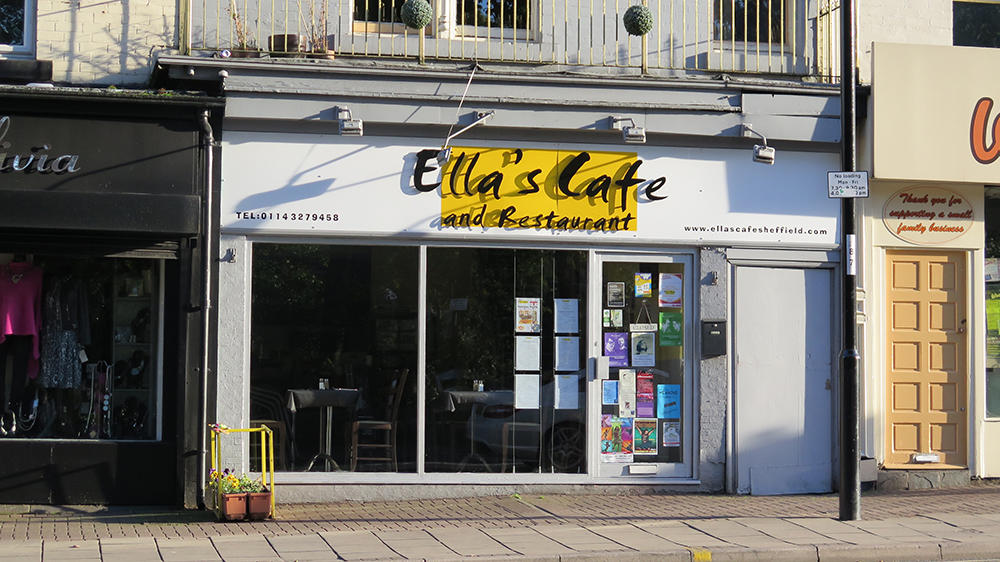 Ella's café is located next to Endcliffe Park on the corner of the roundabout. The food here is particularly good due to their use of high-quality, local produce.
You can find everything you want for breakfast; from French toast to sandwiches to brunch. For a classic full-English it would cost £9.50 and there are a lot of vegetarian options too.
Couch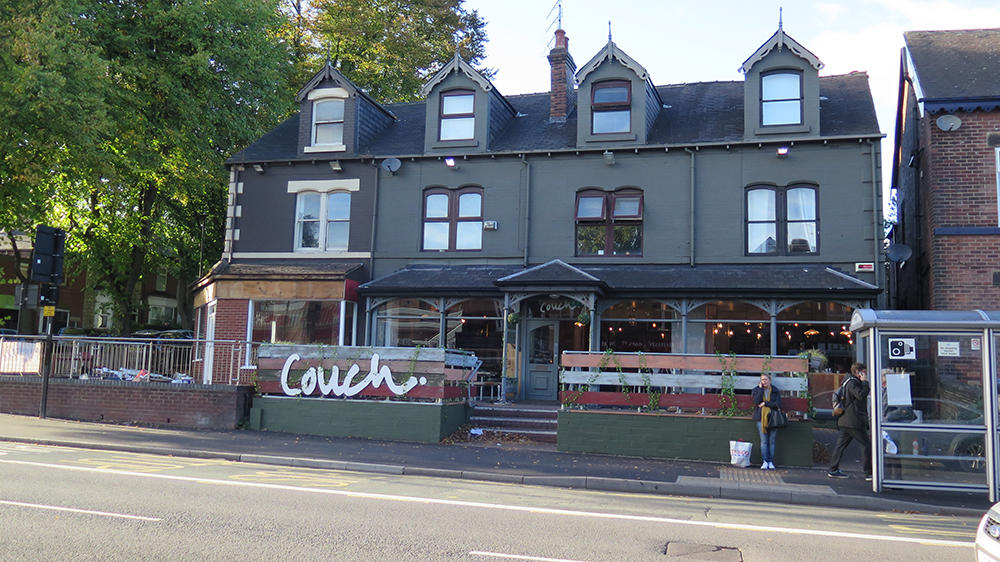 Finally, Couch is a far more sophisticated version of a café, offering great food in a comfy place. Here you can get breakfast until 3pm every weekday and a different menu for weekends which is served until 5pm.
Couch offers a wide range of cereals, breads and cooked breakfasts, with the traditional full-English costing £9.25 on a week-day and £8.95 on a weekend. Additionally, there are a variety of vegetarian and vegan meals, and free Wi-Fi is also available. Located in the centre of Ecclesall road, it is a short walk from Collegiate campus.
All prices correct as of the publishing date, subject to change.